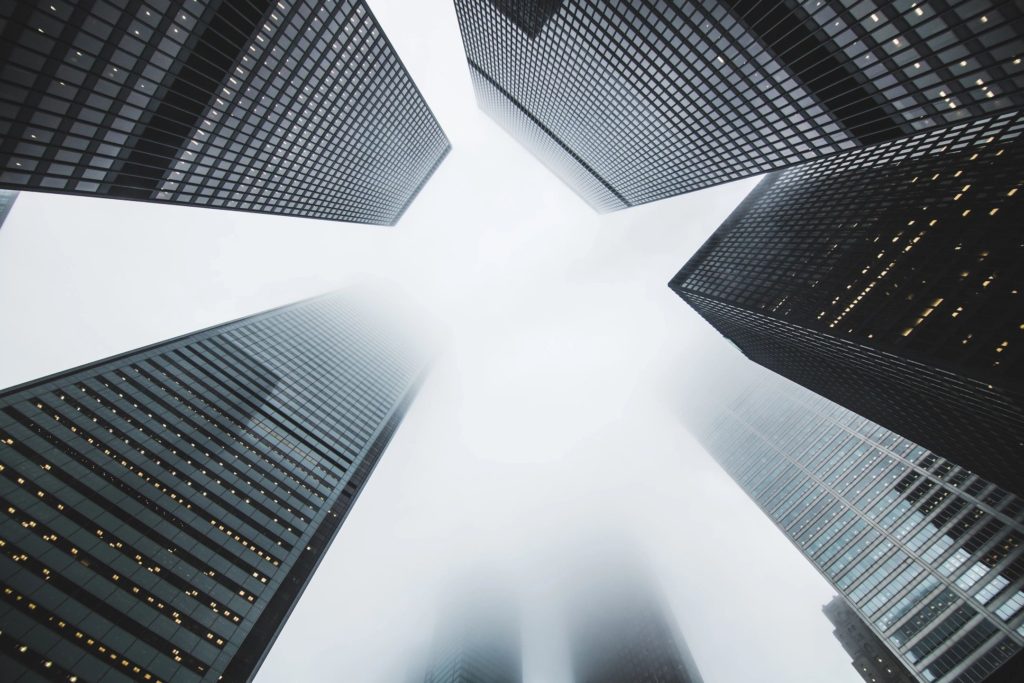 The Business Plans Direct team is headed by a former business banker who has worked in the banking sector for over 20 years with NatWest, RBS and Morgan Stanley. The team includes a research analyst and an accountant, who are utilised as required during the writing process.
Having an extensive business banking background, we are also happy to help clients understand more about the funding options available (e.g. loans, overdraft, asset finance, invoice finance) and what you can expect to be asked to provide when applying for funding.
We are based outside of London and so do not charge the city premium typical of many services.